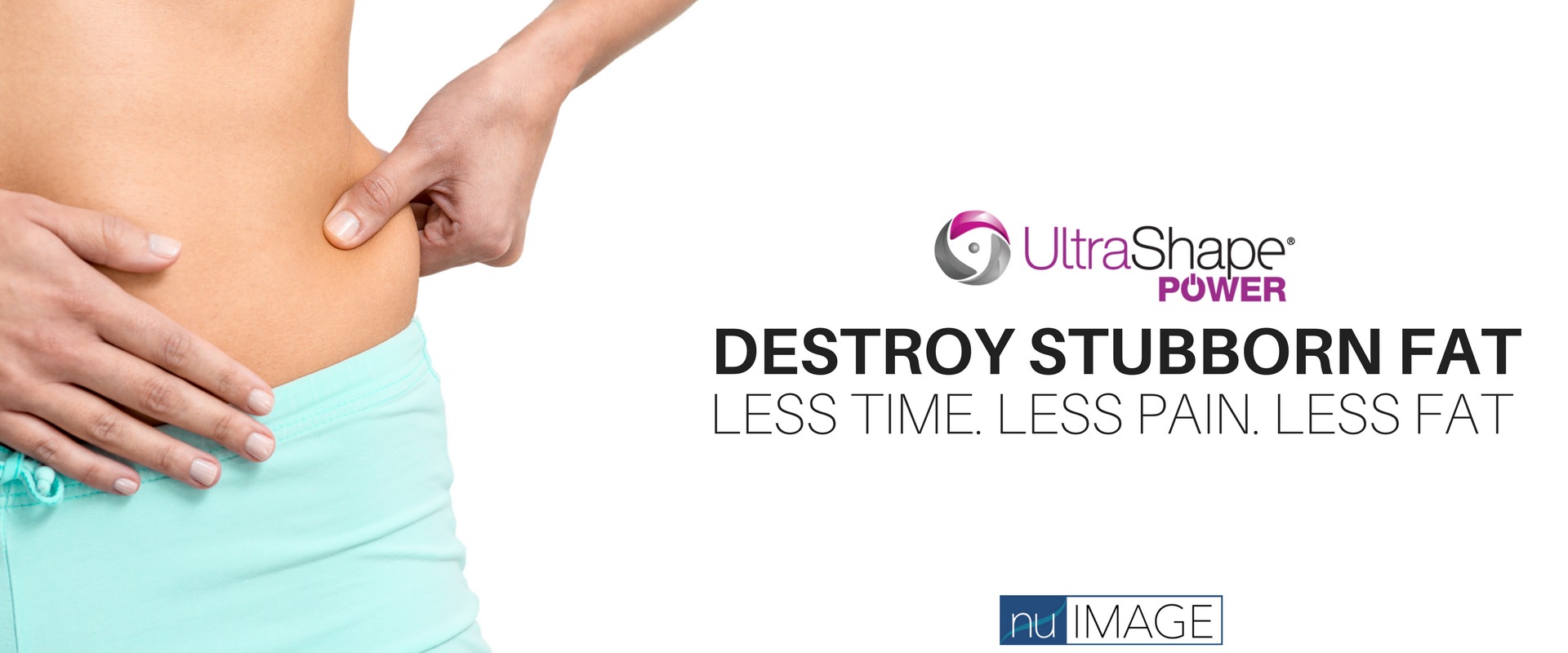 Ultrashape
Losing weight has always been a hot topic. When you think about the era of exposed flesh, when you think of excess fat on your body, you can't help but disturb your heart. If you have a good figure, you can put on your favorite clothes to show your charm, but if you are fat, you can only Can intimidate oneself.
don't worry! Customers who have done the Youli Sculpting program have all reported that the most common saying from friends around them is: You have lost weight after you haven't seen it for a few days!
1. What is Ultrashape?
Ultrashape is a non-invasive type approved by the US FDA. It is a fat dissolving shaper that can locally reduce fat and shape the curve with only one treatment for the waist, abdomen, back, legs, buttocks and other fat accumulation areas.
2. What is the principle of Ultrahape?
It uses a unique focused ultrasound to melt and smash fat, and focuses on the subcutaneous fat layer of 1.5cm-1.0cm-0.7cm through a high-frequency, high-energy focused ultrasound target. Completely crushed fat amount, and simultaneously completes the triple effect of slimming, shaping and firming
3. What's the difference between Ultrashape and other weight loss methods?
① Non-invasive, safer
Ultrashape uses high-intensity focused ultrasound to generate heat to ablate fat without surgery and is very safe.
② Direct fat loss without rebound
Ultrashape can permanently burn subcutaneous fat, directly reduce the amount of fat without rebound.
③ Proliferate collagen, firmer
While decomposing fat, Ultrashape stimulates the new generation of collagen, fills the subcutaneous fat vacancies, and makes the skin smooth and elastic after treatment.
④ No recovery period, easier
Ultrashape does not have injections or surgery, and does not affect normal life and work.
How often to do you do UltrashapeHow long does it take? Is there any effect?
Obese clients: Follow the course of treatment, every two weeks. Smaller body: just do it once, you can reduce the local size by 2-6 cm
How long does the Ultrashape effect last? Will it bounce back??有没有副作用?
Ultrashape is the latest high-tech, non-invasive, painless, fat-reducing and shaping device. There is no discomfort during the operation, and the effect is permanent. Because it directly dissolves fat and removes adipose tissue, it will not rebound. There are no side effects. The "only side effect" is to make your skin smoother and firmer.