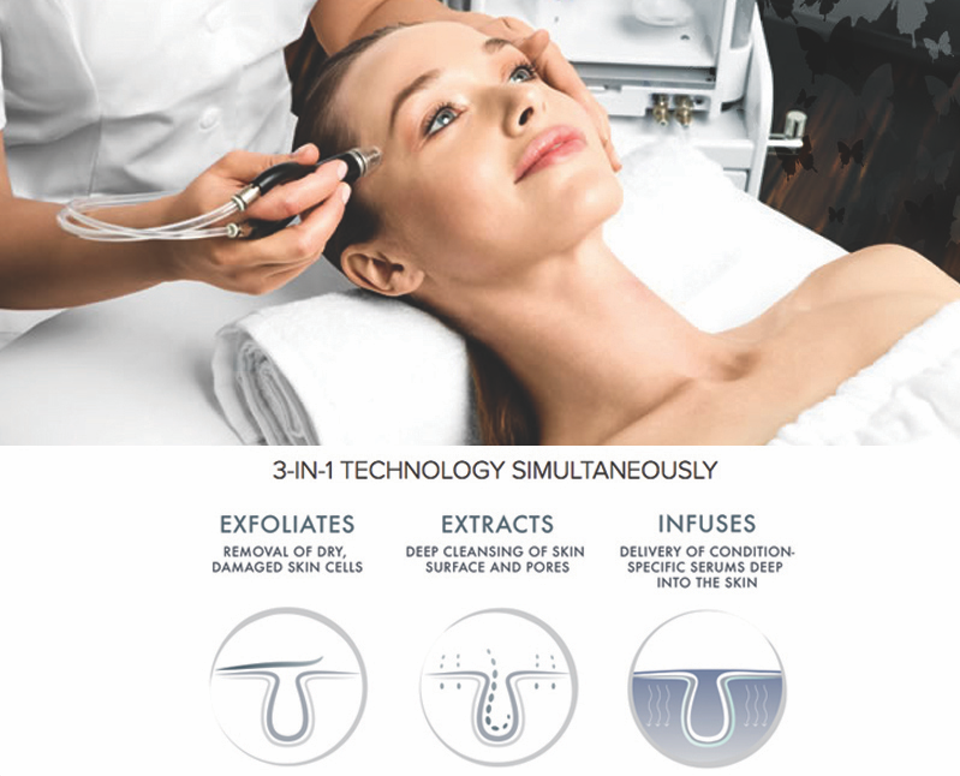 Skin Care
Definition of skin management and scope of application
Skin management is to use the combination of medical knowledge and life beauty, sophisticated beauty equipment, effective products, and the operator's operation techniques to treat patients' skin problems in a targeted and scientific manner. It can improve or cure the skin problems of patients, and at the same time can effectively maintain the skin's youthful and beautiful scientific skin care management. An effective solution to the traditional beauty of life can not be eradicated or solved
The difference with life beauty
Traditional life beauty generally achieves simple skin activation through massage techniques and cosmetic products, which cannot eradicate deep skin dirt, mites, and keratin, so that nutrients cannot be absorbed by the skin. Skin management is through massage techniques, beauty equipment, and skin care products. The combination of these products can scientifically and effectively manage skin problems and promote the skin to maintain vitality and health.
Through a professional skin detector, you can completely detect skin conditions and analyze the causes of problems. Through scientific data analysis, a reasonable skin management plan can be formulated to effectively manage skin problems.
Regular beauty salonuses basic massage techniques to care for the skin and body, so that the product can be better absorbed.
Skin Careuses cinema-style skin care products and the latest high-tech equipment to make the absorption of the products achieve the best results.
In fact, since the age of 20, due to the loss of collagen, our skin has gradually developed many problems and began to age. There is no way to solve this problem with simple skin care. At this time, the only people who can ask for help are instruments and hospitals. So, from the age of twenty, we can start experimenting with skin management.
If you want to do skin management, it is recommended that you come to the clinic for a face-to-face consultation. WNHC has an intelligent instrument that analyzes and organizes the skin, and can use the machine to see the problems of the surface and deep layers of the skin.
Types of skin care
1. Cleaning management
2. Acne management
3. Regeneration management
4. Skin rejuvenation management
5. Tight management
Can skin management damage the skin?
Skin management is a safe means of care. Only by insisting on doing it, controlling the frequency, believing in the skin problems detected by the detector, and carefully listening to the beautician's opinions and matching items, can play a very good nursing role, not at all. will damage the skin